Part of the OPG's role is safeguarding – or protecting – people at risk of abuse or neglect.
A lot of people think our role is just about investigating when there is wrongdoing or abuse. There is certainly an element of that, but it's also about putting people first to help those who lack mental capacity feel involved and informed. It's also about supporting people so they can take action and making sure what we do is appropriate for the situation and the individual.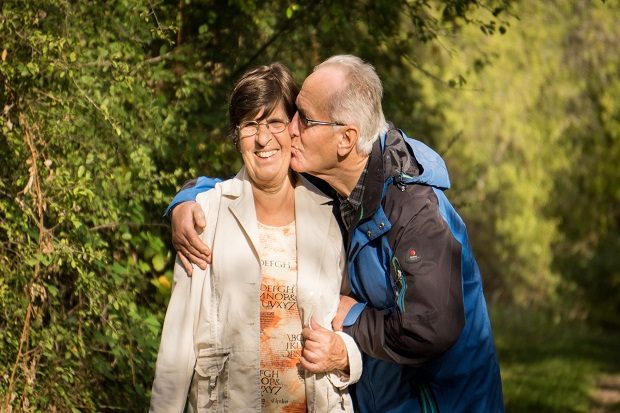 What safeguarding means for me
I have been a safeguarding officer in the contact centre at OPG for over 6 years and take great pride in the role and in training other staff in our safeguarding process.
When we receive telephone calls at OPG's contact centre relating to a safeguarding issue it can result in either a risk assessment being completed and sent over to our colleagues in the safeguarding and investigations team, or the customer being signposted to another organisation or charity that may be able to help the vulnerable person.
I treat my customers how I would like to be treated, and I help them as far as I can. I try to be courageous and curious, asking the questions that I need to, even if those questions are extremely difficult or sensitive. Indeed, sometimes I find myself in a position where I'm having to give out guidance that the customer may not want to hear, but nevertheless it is guidance that they need.
The calls I have dealt with include suicidal callers who feel they have no-one else to turn to for help. I've also dealt with calls to report financial, physical, sexual or emotional abuse. Whatever the reason, I will not end the call until I have made every effort to help the caller or vulnerable person.
For me, safeguarding is everyone's responsibility, from the moment a lasting power of attorney application arrives in our post room, and for as long as the donor is alive, and everything in between. When I deal with a telephone call I make sure that whatever happens, I make a difference, and am proud of that.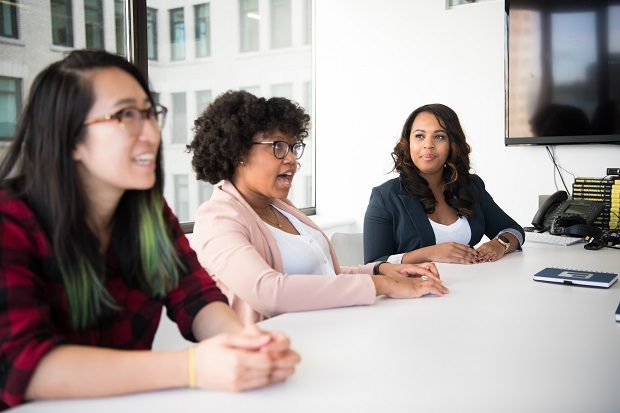 Individual actions make a difference
My biggest sense of pride comes from feedback from customers I have spoken to. For example, I recently spoke with a lady whose father was very lonely and isolated, but she could not be there for him as much as she wanted. I signposted her to the Royal British Legion as she had mentioned her father was in the Navy during the war. The Navy connected the gentleman to some of his old shipmates and he now has a full social calendar. The lady called back with her father to thank me for facilitating this for them.
Being aware and asking questions when concerned is essential and for me doing nothing is not an option. Our role as both individuals and a team, no matter where in the overall process at OPG we fit into, is to look after the interests of vulnerable people who cannot do this for themselves. It is a privilege to take on such a responsibility and everyone who works at OPG plays a part in this.
If you have any concerns about the actions of a deputy or attorney please contact  OPG's safeguarding team.