Our investigations often find family disputes can increase the risk to someone who may lack mental capacity. Although there is no evidence of abuse in most of these cases, family disputes do sometimes mean that not all decisions are being made in the donor's best interests or are having a negative effect on the donor's care, health or wellbeing. So, we're testing if offering a mediation service could help to protect a donor in this kind of situation.
We think there might be a lot of benefits to offering a mediation service. It could:
ensure issues are addressed in the best interests of the vulnerable person
be potentially cheaper than going to the court of protection
help ensure the current attorney or deputy can retain their responsibilities
offer more flexibility to our investigators
prevent further concerns coming to OPG
Our aim is to test if an OPG mediation service can reduce any risks to donors resulting from poor family dynamics.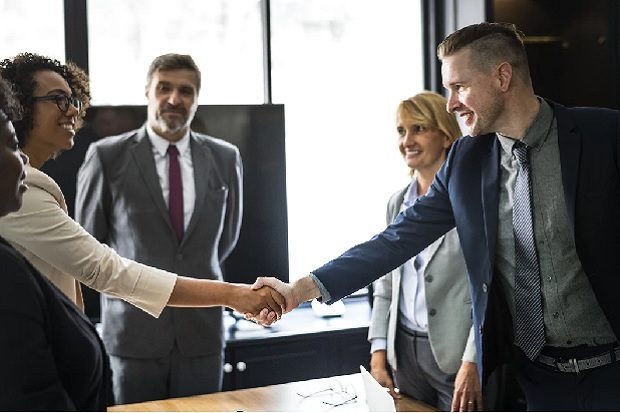 How we're testing mediation in OPG
The Mental Capacity Act 2005 requires those lacking mental capacity be supported to make a decision. Involving the donor and making sure their wishes are considered in the mediation process is very important.
We're committed in our safeguarding policy to making sure what we do is appropriate to the situation and for the individual. Mediation fits into that as proportionate action in line with the Human Rights Act 1998.
We're using independent, experienced, and skilled mediators across England and Wales for our pilot mediation service. We're offering face-to-face mediation as often as we can, with alternative ways to access the service for those who aren't able to meet in person. The detail of mediation discussions will be confidential and the presumption will be that an agreement reached will be in the best interests of the donor.
It's worth saying that not every case will be suitable for mediation. There are several instances where we would not offer this service:
If there is clear purposeful abuse and the case therefore must go to the court of protection
There is a criminal element that means police involvement
The parties involved do not provide their consent for mediation
We've sent over 20 cases to mediation so far. We will be evaluating every case throughout our pilot to establish if mediation was helpful and improved things for the donor in a timely and proportionate way.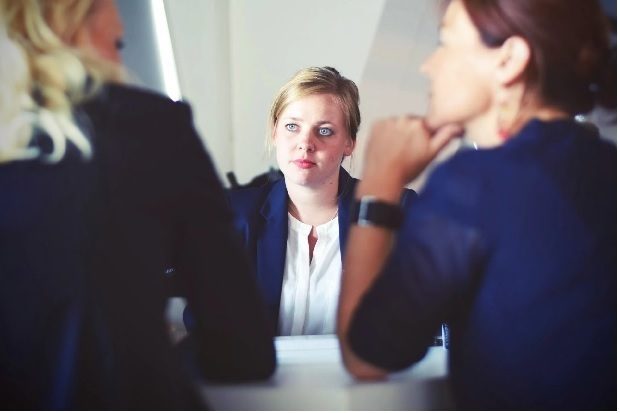 Next steps
We'll be continuing the pilot until the summer. What we're hoping to find is that some investigations can be safely scaled down because the issue is a dispute rather than abuse or neglect.
If the evidence suggests OPG could meaningfully offer a mediation service, then we'd then look to formally procure a long-term service through the appropriate government frameworks.
We'll continue to work with other agencies to ensure abuse or mismanagement is detected. If you have any concerns about the actions of a deputy or attorney please contact the OPG safeguarding team.