From the Chief Financial Officer for the Ministry of Justice, Mike Driver
This week we say goodbye and thank you to Alan Eccles as he retires as the Public Guardian and Chief Executive of the Office of the Public Guardian (OPG).
Alan will be succeeded by Nick Goodwin, who takes up the role on 1 July 2019.
During Alan's tenure, the Office of the Public Guardian has:
established an internationally renowned safeguarding approach for people in need
transformed operational performance, significantly improving service to customers
increased uptake of lasting powers of attorney (LPAs), with an 8% increase this year on new LPA's - we received over 75,000 LPAs in April alone
started an ambitious transformation programme to continue to support adults at risk and make LPAs a part of everyday life
overseen the introduction of the online lasting power of attorney (LPA) service, the first ever exemplar service to pass the Government Digital Service's digital by default service standard.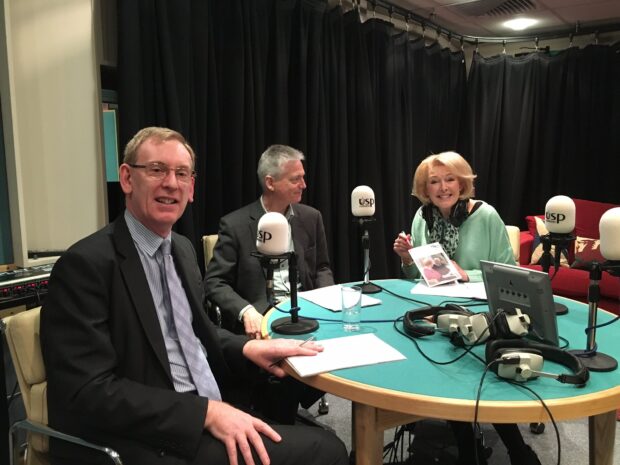 I want to personally thank Alan for his dedication and commitment to supporting people who are at risk, and for his work with the public, courts, our frontline emergency services, charities and advocacy groups to ensure everyone has the safeguarding they need at the time they need it.
Permanent Secretary for the Ministry of Justice, Sir Richard Heaton KCB said:
Alan, you've been a wise, expert, calm and friendly colleague for many years. Thank you for all you have done for the public and the people we serve.
I wish Alan all the very best for the future and for his retirement after over 30 years' service in the justice system. He has certainly earned the rest it will offer him.