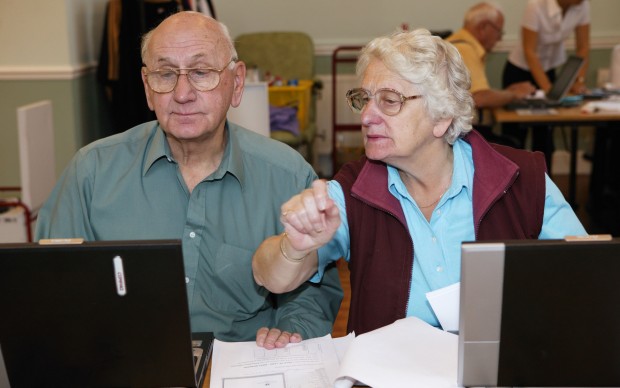 Welcome to the new Office of the Public Guardian blog.
We'll be using this blog to share the latest information about what we're doing and how it will affect you. We'll also use this blog and tell you about how the work we're doing benefits those we seek to protect and to keep you informed about how we're developing our digital services.
If you're interested in helping shape the future of our blog and have any suggestions for future topics please tell us in the comments below. You can also set up email alerts using the link on the right hand side of the page.
We're committed to ensuring we get the right information to you quickly and we'll be publishing updates to our blog regularly. You'll see more from us here in the New Year, but in the meantime we would very much welcome any feedback you might have on our new platform.